Doppia Elica was founded in 2009 with the aim to create and develop TRUST in its clients' brands. In 2019 Doppia Elica joins the F2A Group, a company specialising in outsourcing services in HR and Finance & Administration Services, and in early 2022 Doppia Elica became a F2A's business unit.
Doppia Elica is an agency specialised in Press Office, Digital PR and Social Media Management. We provide Clients with the professionalism, skills and creativity needed to define tailor-made communication strategies capable of increasing the notoriety, reputation, value and influence of the brands we work with.
A deep knowledge of the world of communication, a daily relationship with journalists based on esteem and respect, and a great passion for media and social platforms have allowed us to gain the trust of many corporate companies and start-ups.
We are MarTech and AdTech, Fintech and InsurTech, eCommerce and Retail, Medtech and HR industry experts. We are driven by curiosity and limitless knowledge to support all new brands joining the digital economy system.
We are a close-knit group of professionals who love their work.
We value each other's experiences, emotions and ideas because we strongly believe in diversity as an element of success in both private and professional life. This heterogeneity is our greatest asset and a strength that our clients recognise in us.
We listen to our Clients' needs and work with them (not for them), we take care of every single detail without leaving anything to chance, we always keep up to date with the evolutions and trends of the digital market, we have a well-established relationship with journalists from national newspapers and trade magazines (at certain times of the year we hear more from them than from our mother!) and we are so social-addicted that even a B2B topic can become a trend.
Alessandra Colao
Founder
Gloria Dal Molin
Senior PR Account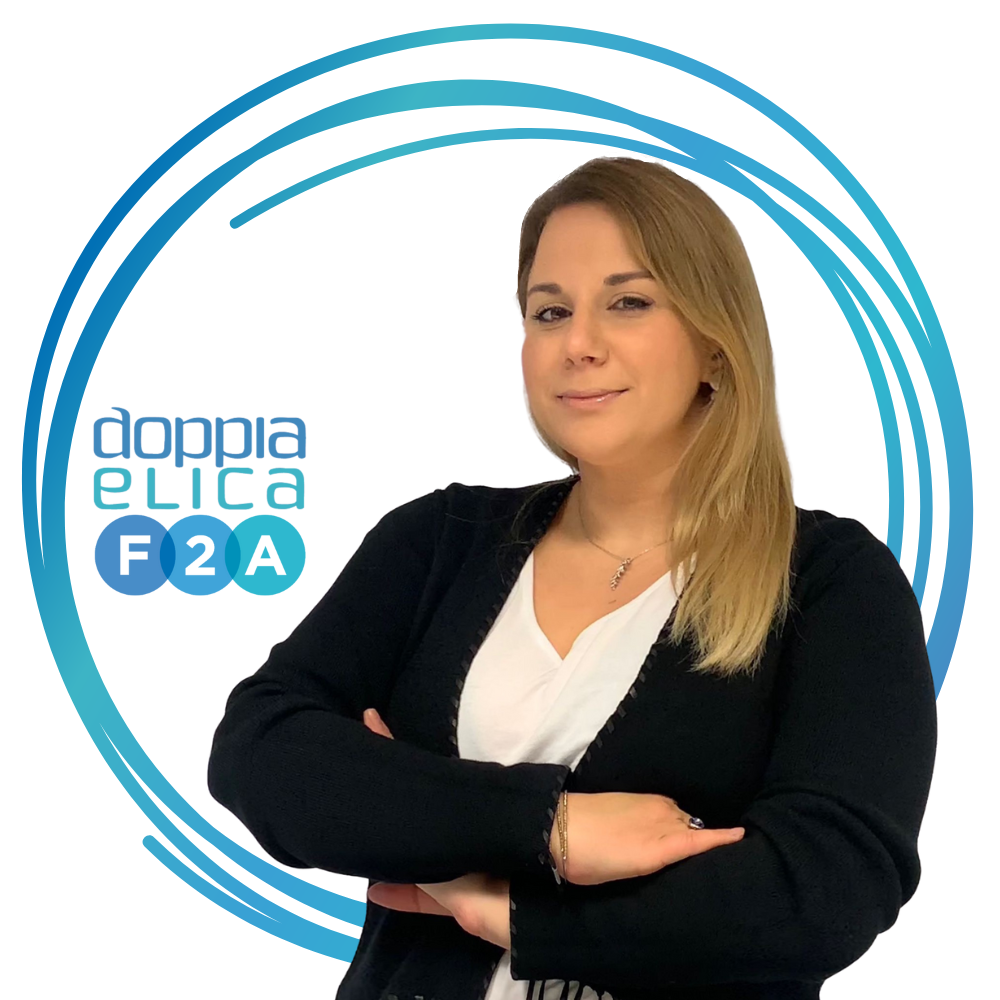 Claudia Tirendi
Senior PR Account
Milena Ronzoni
PR Account Executive
Fabiola Patruno
Social Media Manager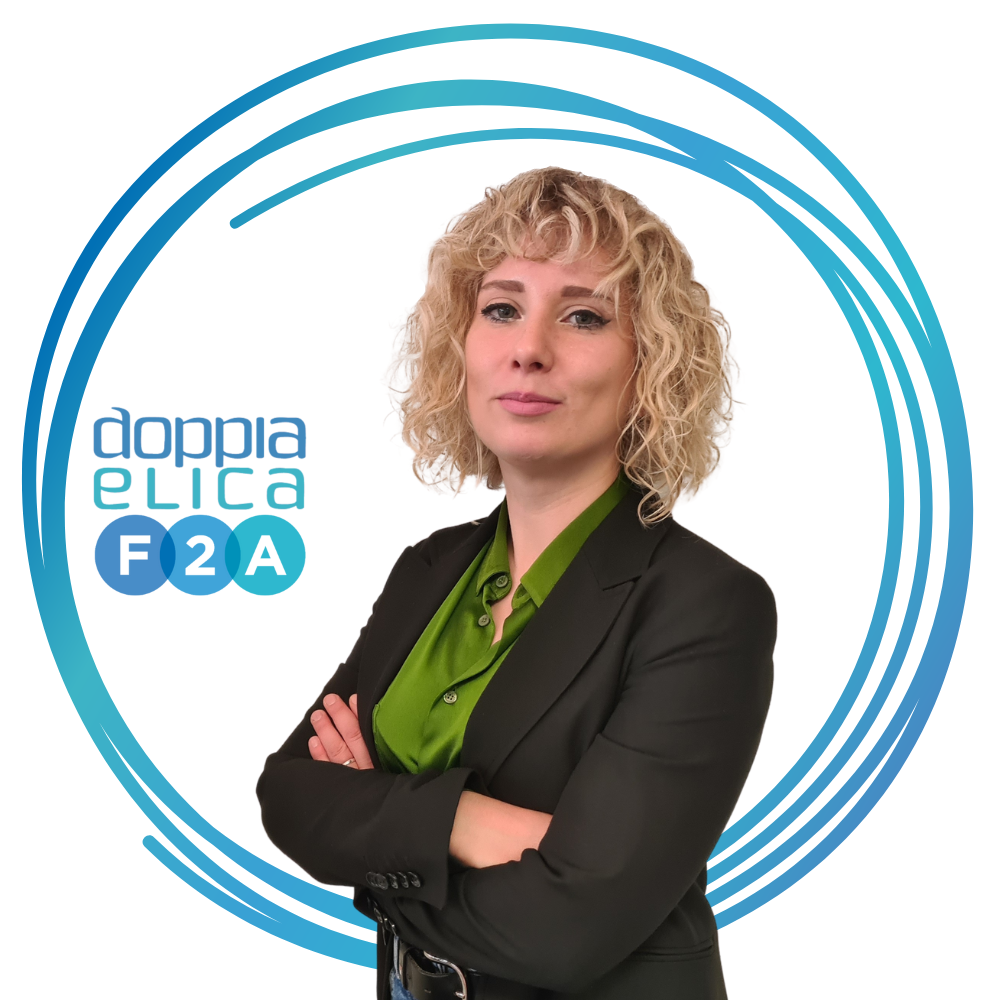 Isabella Poretti
Junior Account
Annalisa Antonioli
Junior Account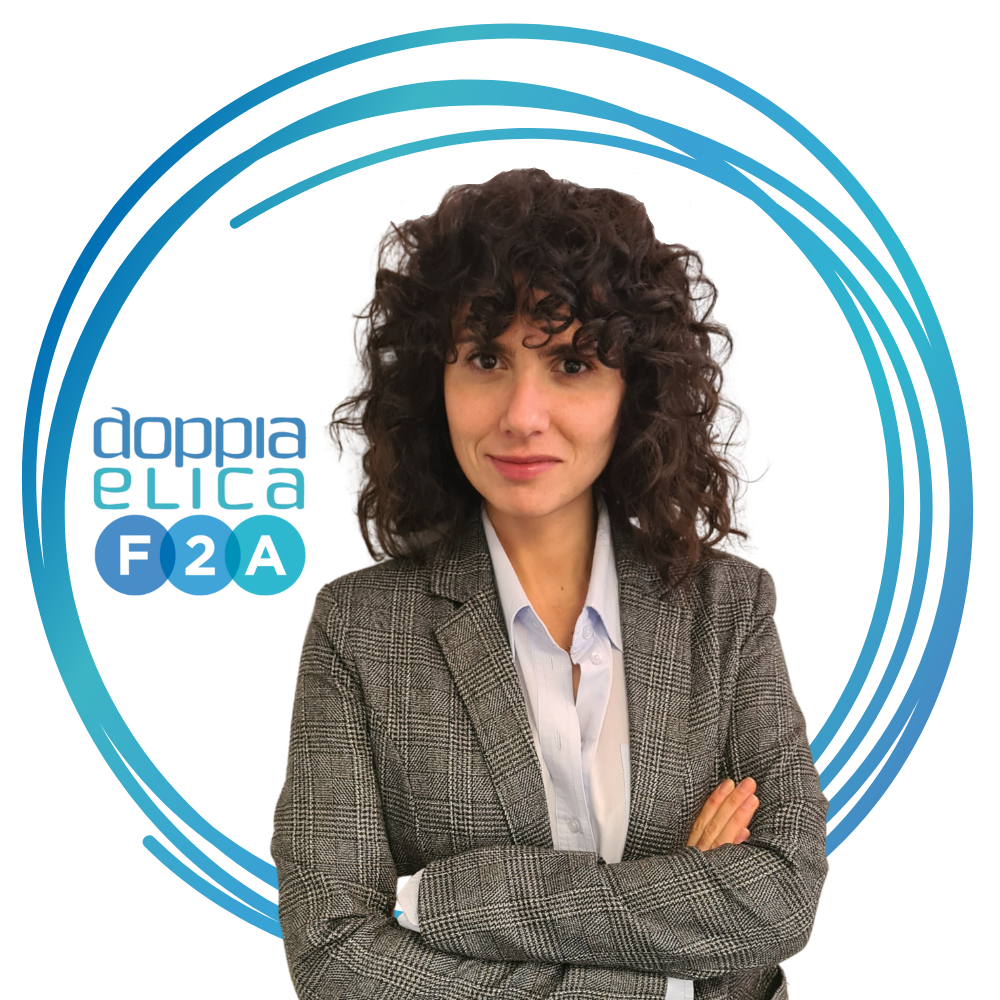 Giulia Panebianco
Junior Account
Sara Ferretto
Junior Account
PROACTIVITY, COLLABORATION AND QUALITY. These are the 3 elements that define our work and guide all the activities for the Client.
We define objectives and strategic targets together and strategically plan the most effective communication path to increase the visibility and reputation of the brand. We also ensure a constant presence with periodic scheduled meetings aimed at providing the correct continuity to the activities and at maintaining a high level of attention and concentration towards the set objective.
Scheduled calls every 15 days with agenda sent in advance
Debrief call sent within the next 2 days
Constant press and social monitoring
Monthly activity reports
Annual plan report for strategic evaluation of future projects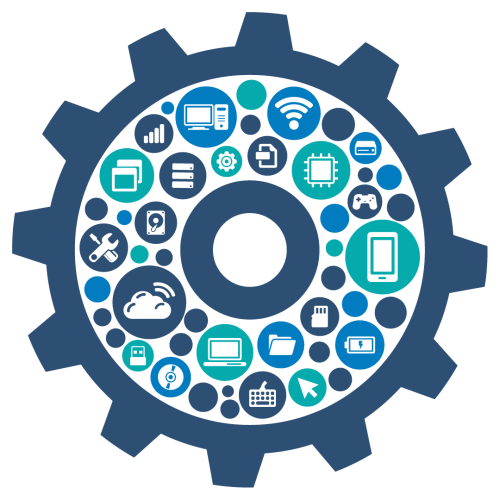 This post is also available in: Italiano (Italian)